It's never too late to enjoy the many health benefits of yoga. Senior yoga is designed specifically for individuals ages 50 and up, as well as those who live each day with chronic health issues. If practiced regularly, senior yoga is guaranteed to increase your mobility, inspire tranquility, and promote an overll sense of well-being.
Chair yoga invites you to find mobility in a way that is soft and gentle but also really supportive and beneficial. This practice invites awareness and integrity into the body, specifically the line of the spine. Chair yoga activates the muscles that help you find length up through the spine for better posture and energy flow.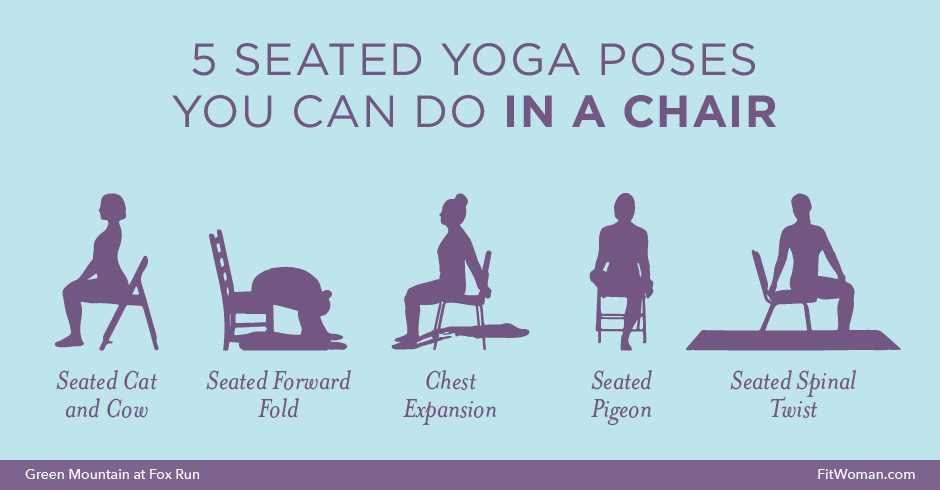 Because our muscles naturally lose flexibility, strength, and range of motion as we age, we should be sure to to move slowly and gently through yoga poses. Take caution during position changes, either within a pose or in a pose switch, so you don't aggrevate muscles or overextend joints. Even fit seniors should avoid holding balance poses for long periods of time, if they experience circulation problems in the legs. Instead, do shorter holds and more repetitions. You will achieve the same benefits.
Go easy, gradually, and patiently with your yoga practice.