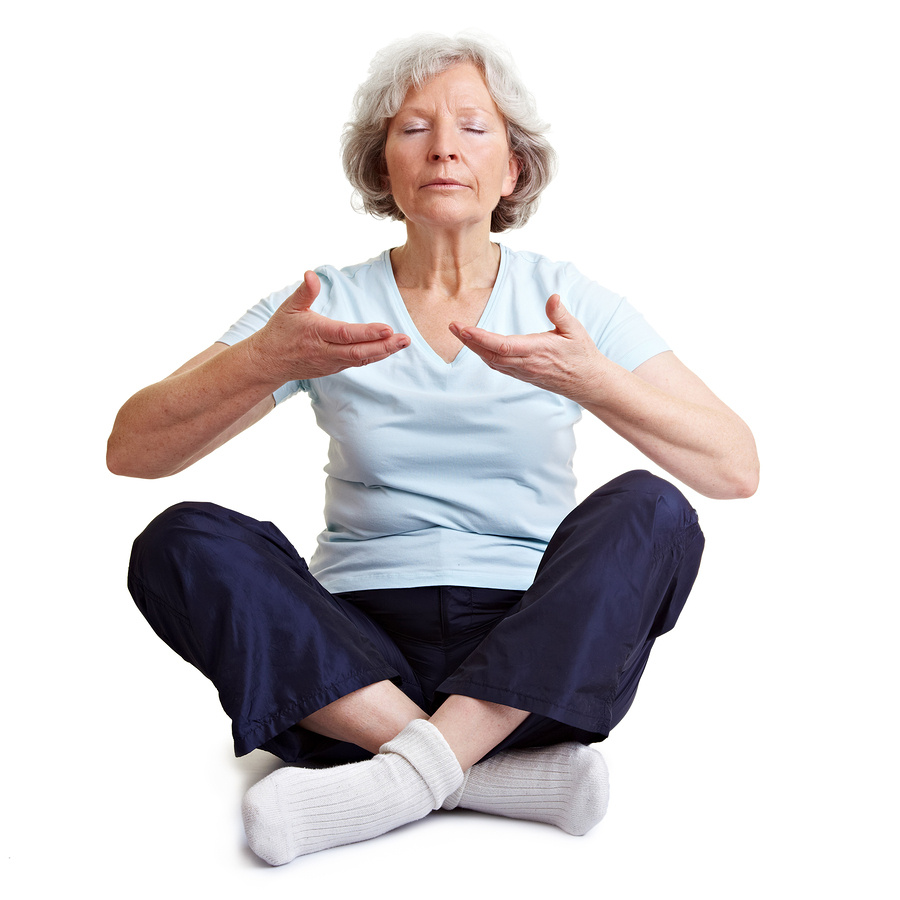 One tool we use to direct our awareness away from the past, away from the future, and away from the negative and the untruths we tell ourselves, is to come back to the breath. The breath does not exist in the past, it will never exist in the future, the breath is present, the breath is within. Directing your thoughts to the inward and outward flow of your breath will gently bring you back to the present moment and guide you deeper within yourself. This is a breathing technique called Anapana Pranayama.
Anapana Pranayama is simply the act of observing your breath and is the foundation for all of our more advanced pranyama techniques. When practicing Anapana Pranayama, we sit or lay, and just watch the organic flow of breath without changing it or judging it. This is an excellent way to guide you away from the fluctuations of the mind and instead, ground yourself in the breath, therefore grounding yourself in the present moment.
Join Debbie on Thursdays at 10:30 a.m. for on-line Senior yoga class!
Remember, Senior Yoga is not just for seniors! It's a great practice for anyone that wants more gentle movement or even someone who's recovering from an injury. All are welcome!

https://www.next-yoga.com/wheaton-location
For more information regarding Chair Yoga for Seniors, Senior Yoga or upcoming Senior Yoga Certification trainings, contact me:

Email: [email protected]
Phone: 630-291-4884