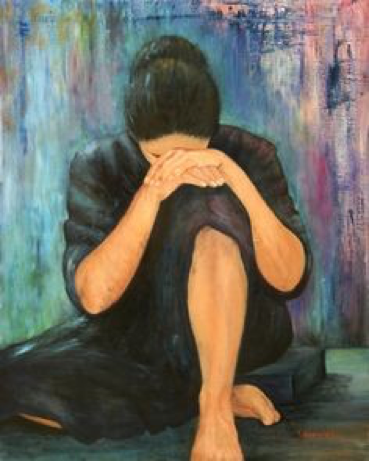 Yoga teaches us to surrender to the present moment, no matter what that moment entails – deep sorrow, pain, hopelessness – and we learn that letting go is not only possible on our mat, but in all aspects of life.
Learning how to let go into the present moment is a transformative power, especially during times of grief or deep emotional turmoil.
During our state of surrender, we let go of all that no longer serves us. We no longer need mementos and items of lost loved ones to feel their presence within us, and we become fed by the stillness found in the center of ourselves.
We let go of the need to touch, see, or hear and just feel our true essence and that of our lost love.
---
Join Debbie on Thursdays at 10:30 a.m. for on-line Senior yoga class!
Remember, Senior Yoga is not just for seniors! It's a great practice for anyone that wants more gentle movement or even someone who's recovering from an injury. All are welcome!
https://www.next-yoga.com/wheaton-location
For more information regarding Chair Yoga for Seniors, Senior Yoga or upcoming Senior Yoga Certification trainings, contact me:

Email: [email protected]
Phone: 630-291-4884