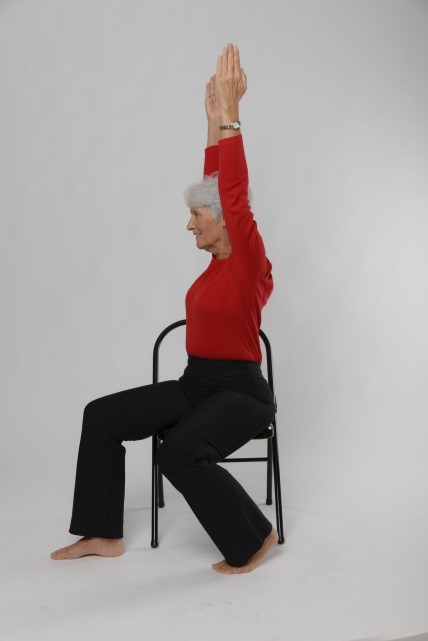 It may be cold outside, but that's no reason not to stretch! Attached are 7 yoga poses you can do in a chair in the privacy of your own home. Please use a sturdy chair that you feel safe in. Do not use office chairs with wheels or anything that moves. Be sure to start off each new pose by making sure your bottom is planted firmly in your seat. You will want to sit toward the front edge of the seat but still on the seat enough to feel stable.
Fun fact:
"...seniors may be able to get more out of yoga than most students. Since the brain's two hemispheres are used more equally as we age, we can bring a better overall awareness to yoga, thus utilizing the mind-body connection more effectively than younger students..."
Read the full article here >>>
https://www.healthline.com/health/fitness-exercise...