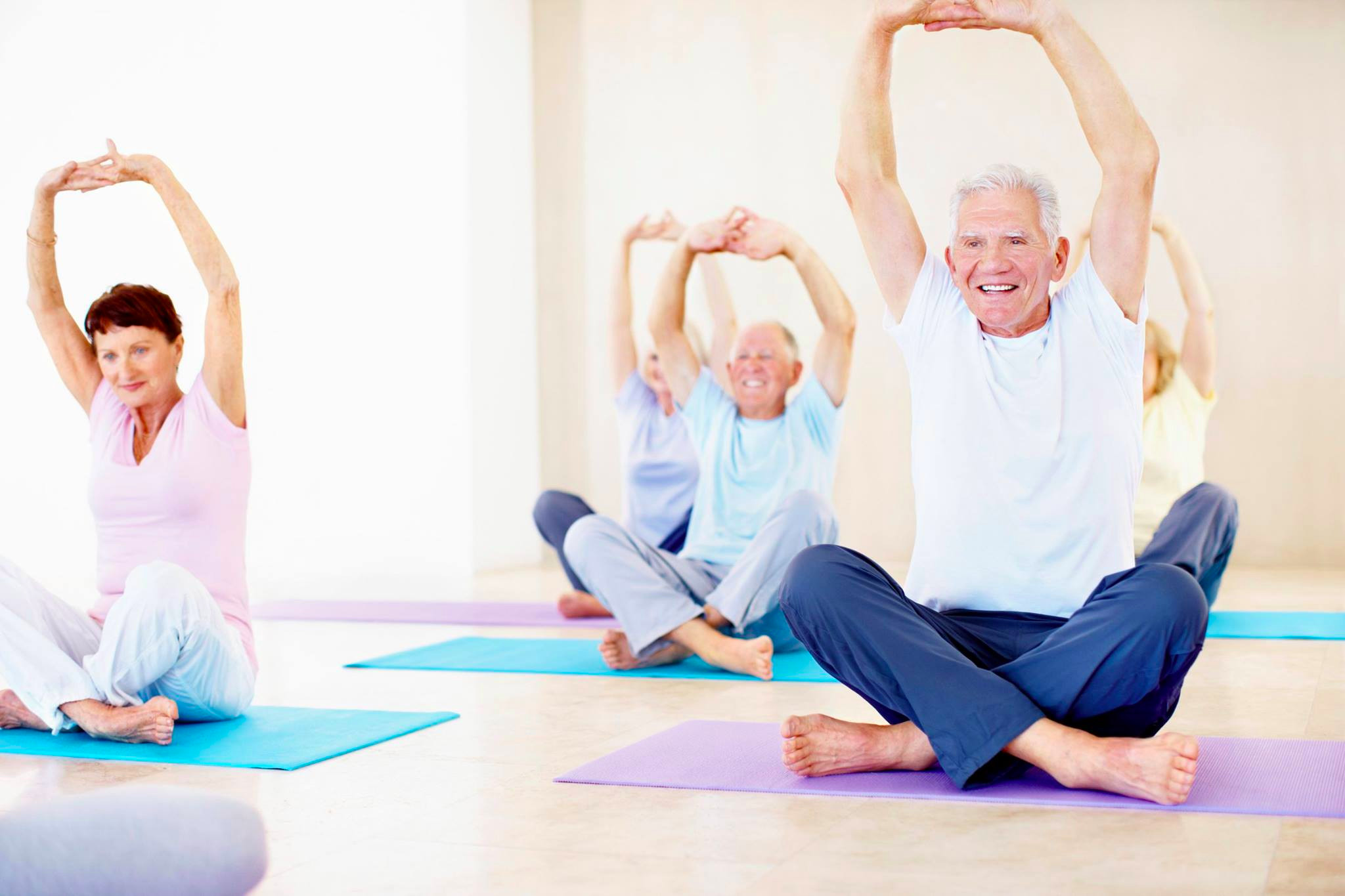 MetS is a clustering of cardiovascular risk factors, which is associated with cardiovascular disease. Yoga has been shown to provide considerable health benefits, as a preventive measure and outcome. Studies have shown the positive effects of a yoga exercise program on the cardiovascular risk factors including central obesity, hypertension, dyslipidemia and hyperglycemia in middle-aged and older adults with MetS.
"...Adults diagnosed with MetS using National Cholesterol Education Program criteria were randomly assigned to a 1-year yoga intervention group or control group. Systolic and diastolic blood pressure, waist circumference, fasting plasma glucose, triglycerides, and high-density lipoprotein cholesterol were examined at baseline, midway, and on completion of the study. Physical activity level and caloric intake were assessed and included in the covariate analyses..." - US National Library of Medicine
RESULTS:
A reduction of the number of diagnostic components for MetS was found to be associated with the yoga intervention. Waist circumference was significantly improved after the 1-year yoga intervention. A trend towards a decrease in systolic blood pressure was observed following yoga intervention.
CONCLUSION:
These results suggest that yoga exercise improves the cardiovascular risk factors including central obesity and blood pressure in middle-aged and older adults with MetS. These findings support the complementary beneficial role of yoga in managing MetS.
Source: PubMed.gov
#centralobesity #diabetes #hypertension