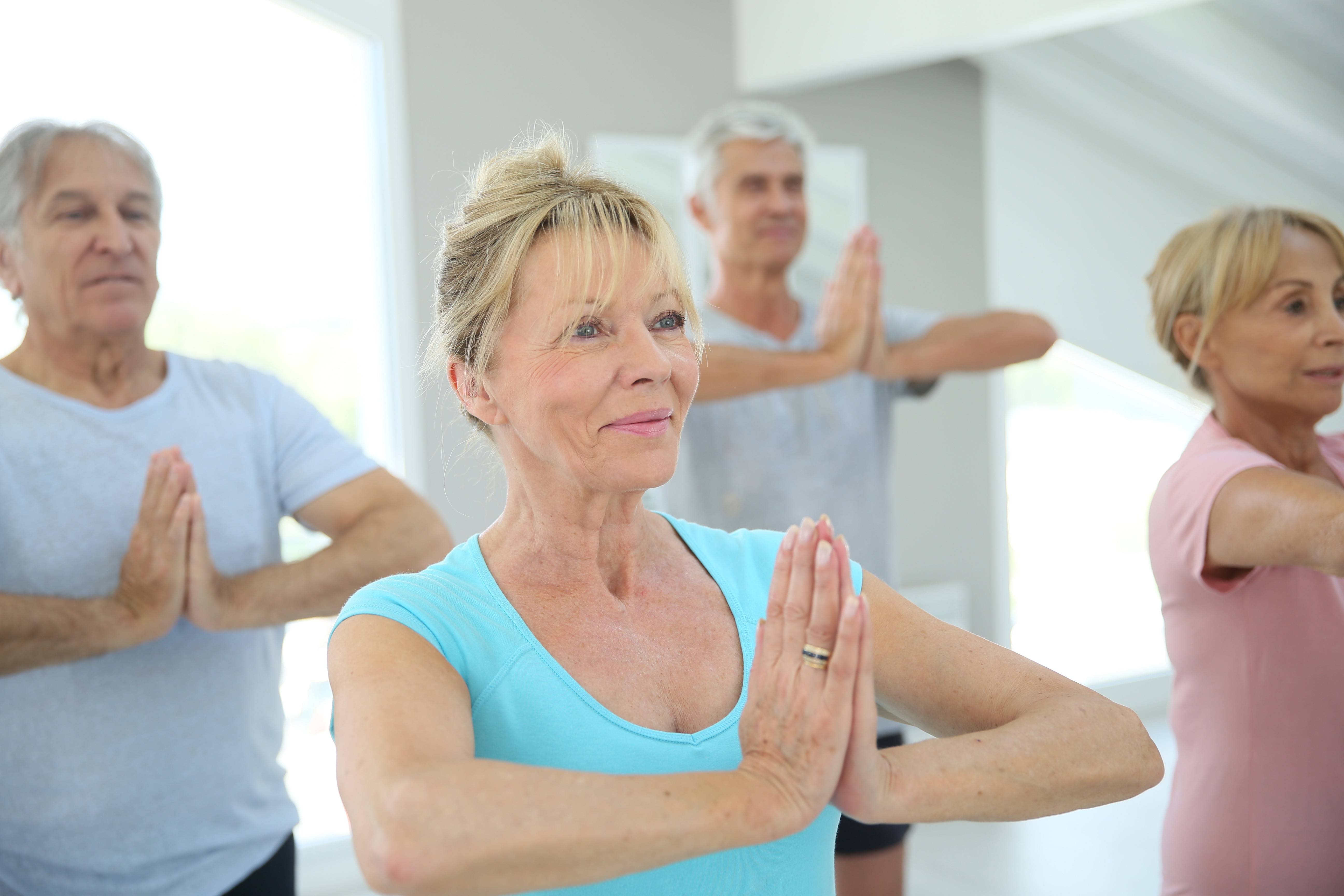 At Senioryoga.com, we believe that seniors are relevant and important people, deserving of respect and capable of creating big dreams. We empower seniors to stay active - mentally, physically, and in the community - via the practice of yoga.
Seniors need yoga as much as or more than the rest of the general population. Seniors face increasing challenges as time goes on, and big life changes. A yoga practice can help to maintain functional strength, healthy range of motion, and a positive stress-response.
Health is multi-faceted - the heart and soul must be nurtured as well as the body. At Senioryoga.com, we teach Seniors and those who love and work with them how to attain happier, healthier lives, right now.

Learn more about us and about Founder, Debbie Russo, in our blog, or sign up for our online certification to teach yoga and empowerment to seniors, here.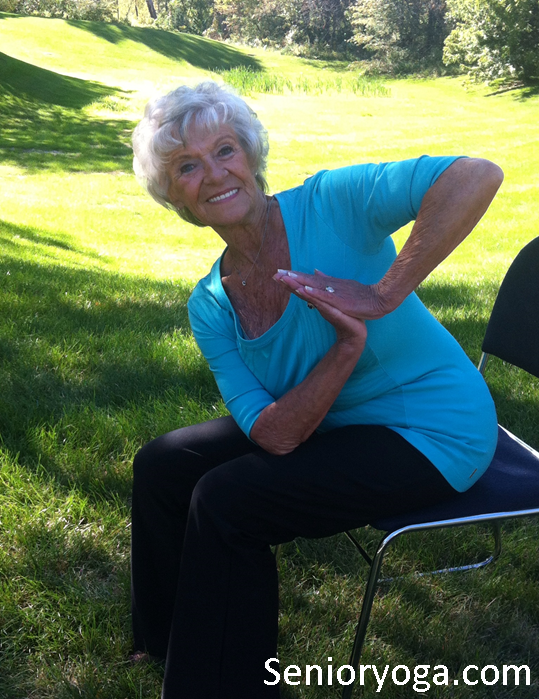 Did you know that you can take our Senior Yoga Certification in person through Wild Abundant Life? The in-person Senior Yoga Certification is a part of the Wild Abundant Life 300 HR teacher training, and also counts for continuing education credits with Yoga Alliance.