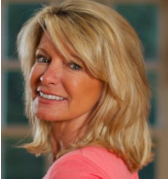 Senioryoga.com Founder & CSA (Certified Senior Advisor), Debbie Russo, believes that that seniors are relevant and important people, deserving of respect and capable of creating big dreams.
Her Yoga for Seniors Curriculum (and online certification program) is designed to empower seniors to stay active - mentally, physically, and in the community - via the practice of yoga.
In addition to years of experience teaching yoga to seniors (and yogis of all ages), Debbie owned and operated Symmetry Senior Care, a thriving and well-respected in-home senior care company.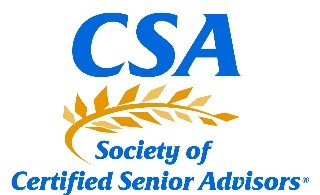 As a CSA, Debbie is well-versed in seniors' hopes, fears, and dreams, and has a passion for speaking to their hearts and souls while teaching techniques to better quality of life and self-esteem.
Her programming leads to healthier minds and bodies, as well as stronger coping and reasoning skills through the practice of yoga and yogic techniques.
She is schooled in multiple styles of yoga, including power yoga, hot yoga, restorative yoga, senior yoga, and yoga therapy, and loves to learn and share.
In addition to teaching Senior Yoga around the country and online, Debbie is a sought after public speaker and author. When Debbie is not working, she enjoys gardening and spending time with her 5 children and family.
<strong> </strong>